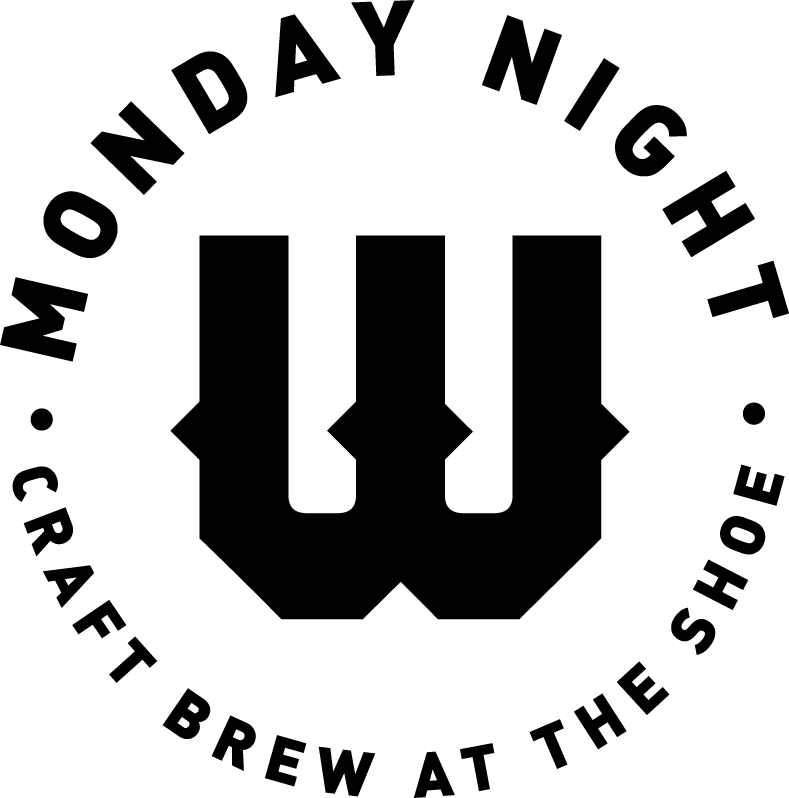 Craft Brew at The Shoe
Monday Night League
League Details:
*$15 One time league fee per player – Includes tee prize!
*$40 per week per player, which includes:
   -9 holes w/Cart and Range Balls
   -2 canned beers for the cart before play (or equivalent)
   -Beer on tap after play (two 8oz drafts)
   -Discounted Food Items
   -Raffle Ticket for weekly prizes and grand prize

*Teams will consist of 4 players playing a scramble. Shotgun at 5:30pm each week.

*Food will be available for purchase after play

Due to the high demand for this league, priority will go to players that play in the league. Sign-ups will start after league play is completed each Monday night for the following week. 

Sign ups start TBA.